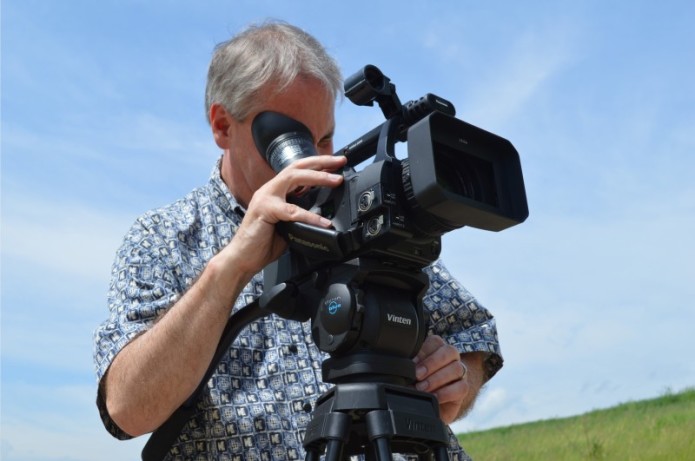 It is getting exciting! As we make progress with post-production (editing) on 
Sons & Daughters of Thunder,
 we take note of 'pickup filming' we will need to do to add atmosphere, close-ups of props at specific locations, and nature and scenery shots.  This 'glue' will help set a scene, establish time and place, and add ambiance to the film.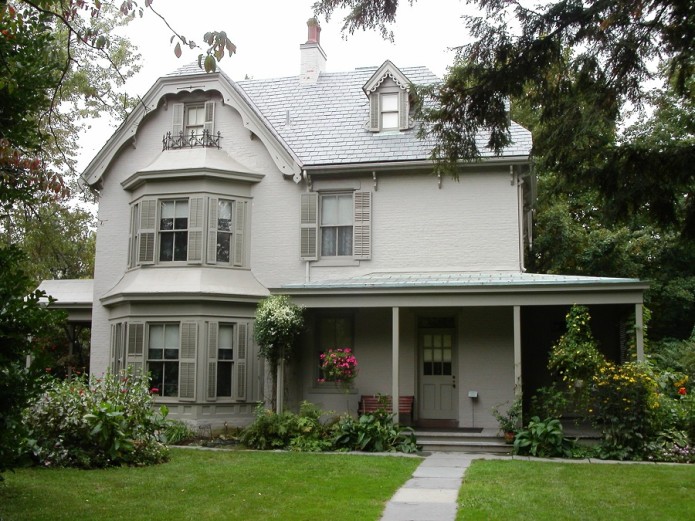 In late August we will be in Hartford, Connecticut filming at the Harriet Beecher Stowe House--the place she called home for the last 23 years of her life.  She died in the upstairs bedroom of the house in 1896 with her family around her.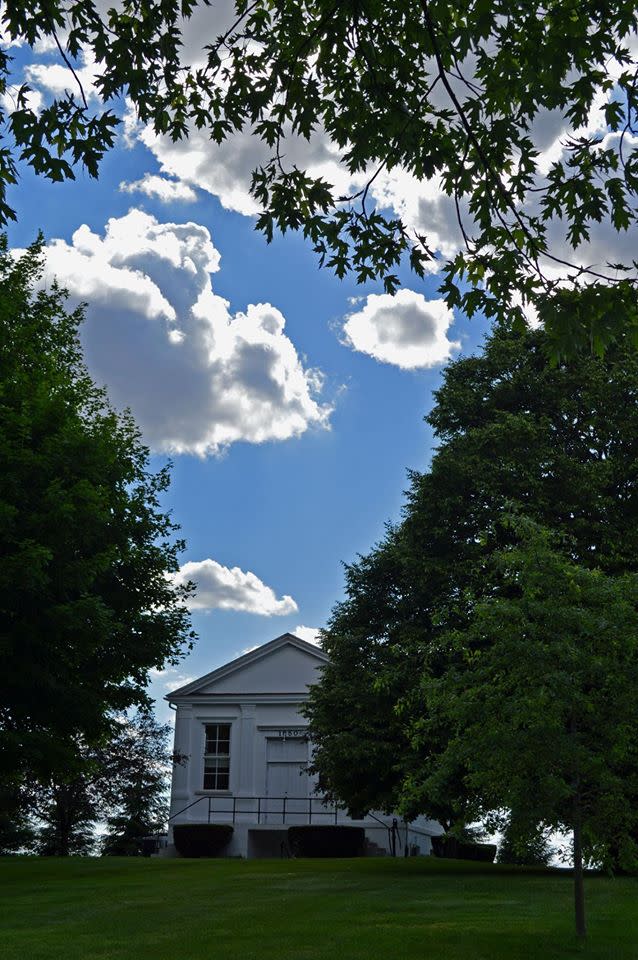 We will also do pickup filming at the Jenny Lind Chapel in Andover, Illinois and the Dillon Home in Sterling, Illinois.
Nature footage will be gathered during this summer, autumn and winter to be used in the film to add scenic texture to Thunder.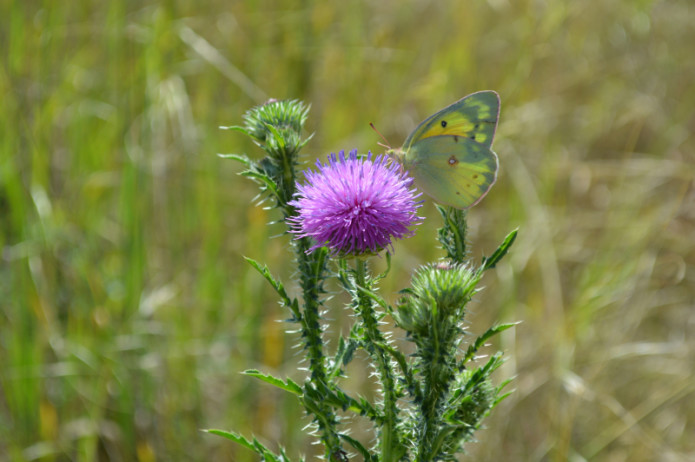 Once again, we are grateful to our generous supporters, our sponsors, our locations and the cast and crew of Sons & Daughters of Thunder.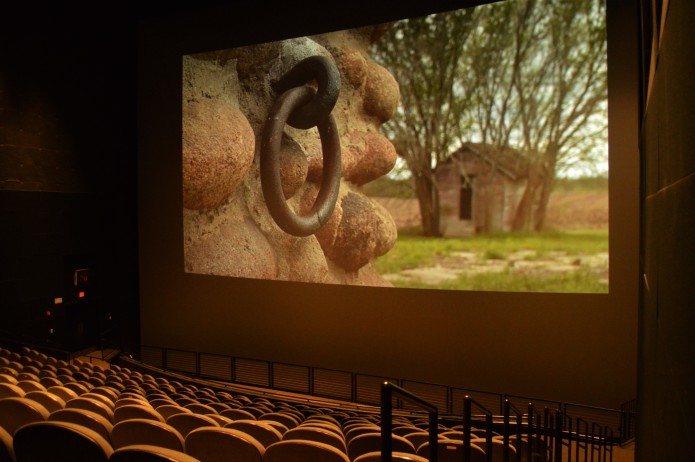 Fourth Wall Films is anxious to share the finished film with you at the premiere in Cincinnati March 23 and at the National Geographic Giant Screen at the Putnam Museum in Davenport on March 16, 2019!

Remember to follow us on Facebook by LIKING our Sons & Daughters of Thunder fan page for all of the updates!  Check out LaneRebelsMovie.com to meet our talented Cast & Crew.